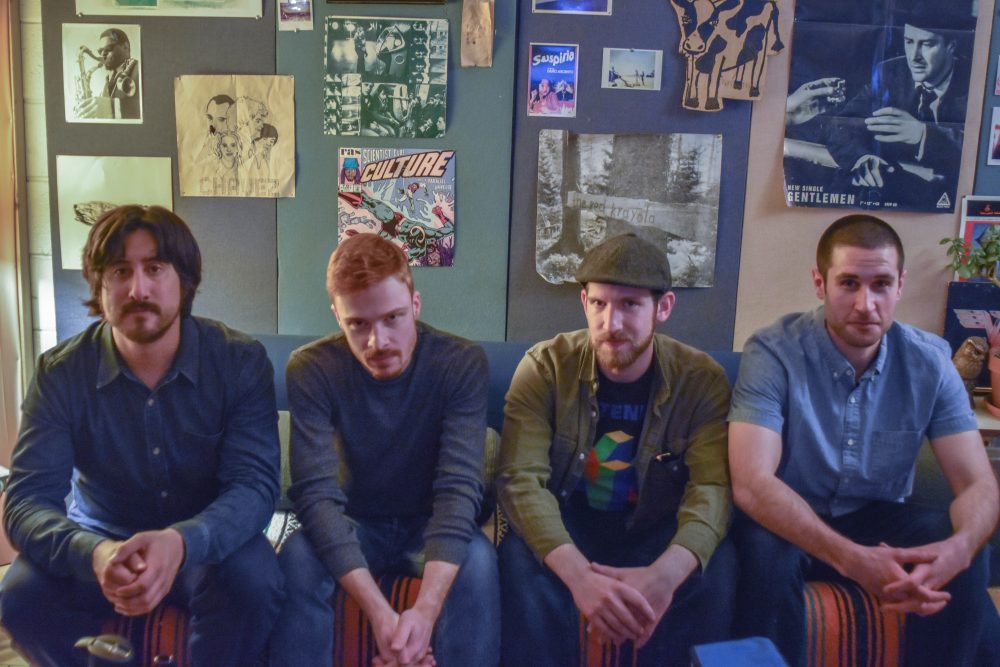 Doctor Pizza is a smooth, funky, psychedelic space jazz band based in the Detroit area. While each band member has a wide array of musical backgrounds and influences, jazz fusion is the common ground they all share.
The project began as a drum and bass duo. After putting out a couple releases with the help of friends and session players, the two made it a point to expand the project into a full-time band.
The quartet has been writing together for the past two years, and in October 2017 released an album of all-original material. Live performances can be a mix of originals, covers, jazz standards, or a 100% improvised performance.
Doctor Pizza is:
Steve Ponce – Bass/effects
Elliott Rovinsky – Drums
Jim Stevenson – Keys/synth/effects
Kevin McKinney – Sax/effects
For booking inquiries or questions, feel free to e-mail doctorpizzaband@gmail.com
"You guys were so good my indie rocker friend realized she likes jazz!" – Elaine Michalski, Hamtramck Music Festival attendee
Press:
11 acts to look out for at Hamtramck Music Festival 2017